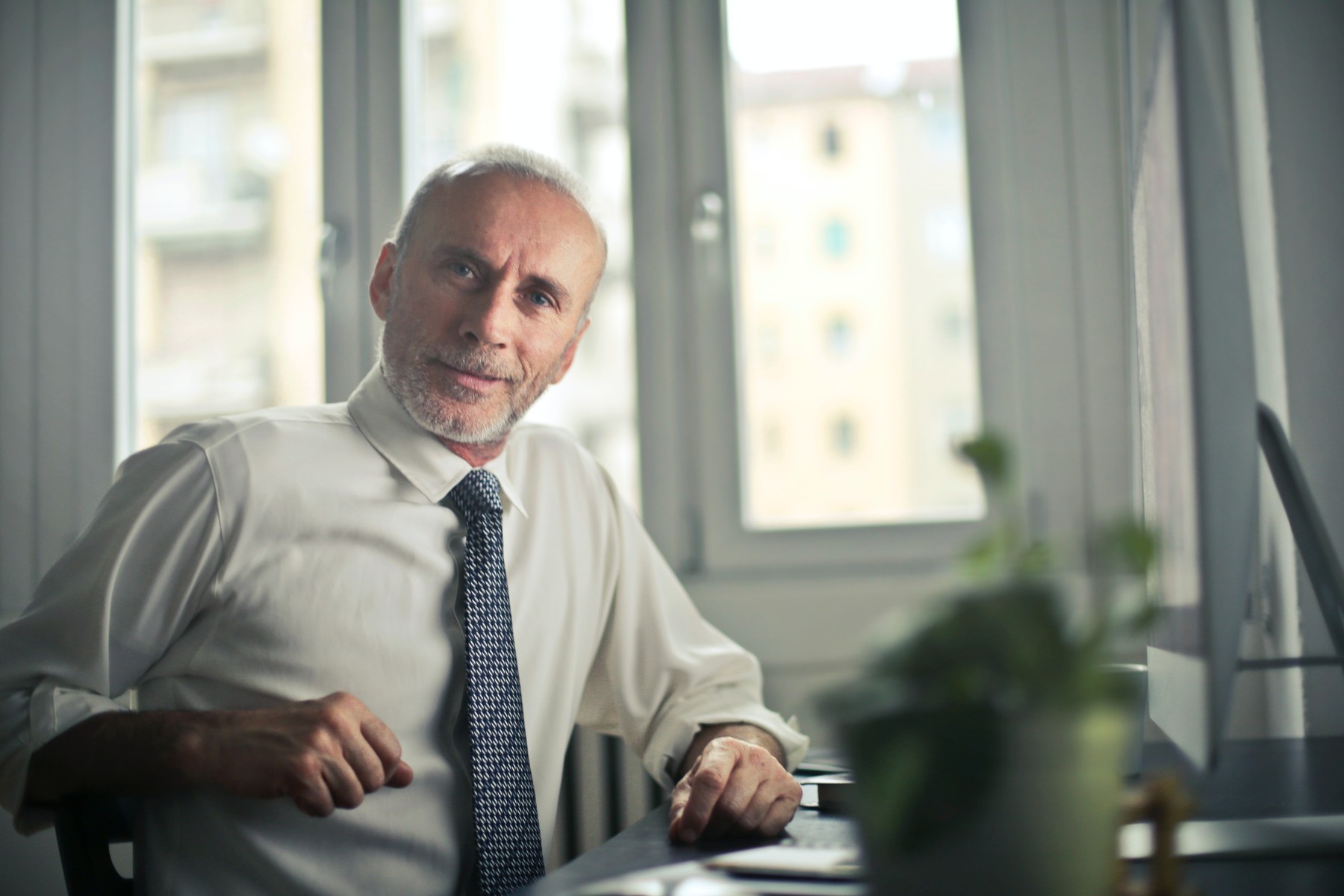 Job Title
Regional Financial Officer
Industry
Airlines/Aviation
Country
United States of America
Instructor Bio
Jared is a Regional Financial Officer at Alaska Airlines. In this role, he is responsible for overseeing all financial operations in the North America region, including accounting, reporting, budgeting, and forecasting. He also works closely with the regional management team to develop and implement financial strategies that support the airline's overall business goals.
Jared has over 10 years of experience in the airline industry, and has held a variety of finance roles at Alaska Airlines. He is known for his expertise in financial management, reporting, and analysis.
Jared is a graduate of University of Ohio where he earned a Bachelor of Science degree in Accounting. He is also a Certified Public Accountant (CPA).
Jared is a passionate advocate for the airline industry, and is committed to helping Alaska Airlines achieve its financial and operational goals. He is also a strong supporter of diversity and inclusion in the workplace.
In addition to his professional work, Jared is also involved in a number of charitable and community organizations. He is a volunteer treasurer for the Alaska Animals Group and a member of the Alaska Bears board of directors.
Jared is a highly respected leader in the airline industry, and is known for his intelligence, integrity, and commitment to excellence. He is a valuable asset to Alaska Airlines, and plays a key role in the company's success.
Total number of reviews
1