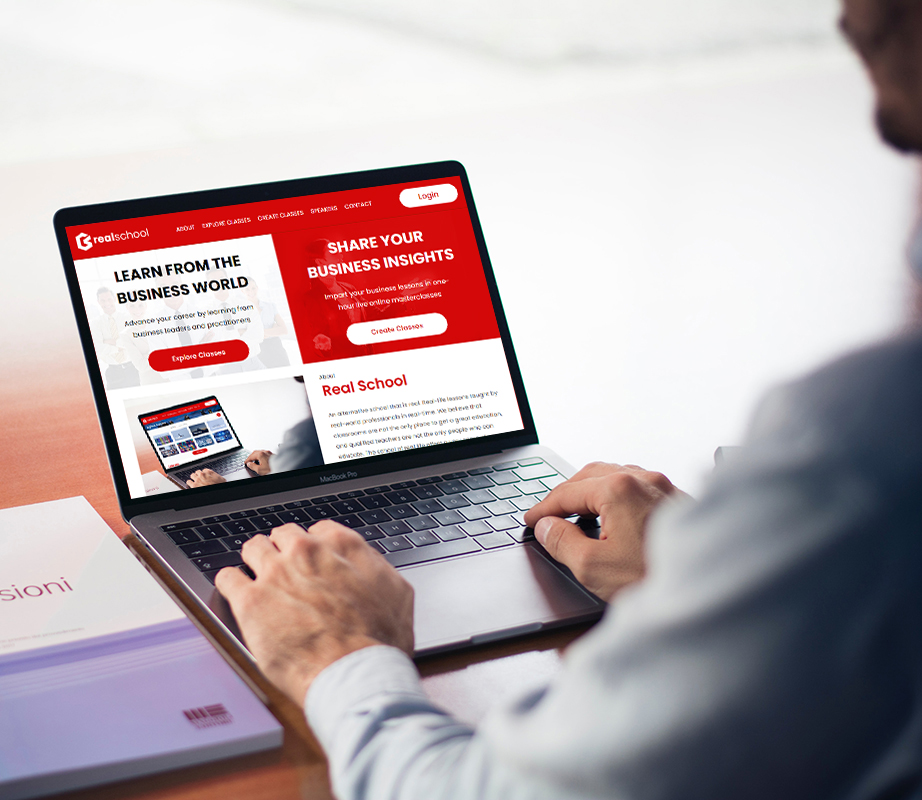 About
Realschool
Introduction
Realschool is a place for people to learn or share business insights.
We are focused on providing a real and relevant education that is accessible and affordable. This is not a place for traditional textbook education that focuses on theory. The focus here is on what you need to know to succeed in the business world, brought to you by those who have 'been there, done that'. There are no pre-loaded lessons here. All lessons are taught online in real-time which allows for interaction with the speaker.
Realschool works very simply: anybody can learn, and anybody can apply to teach. We approve only the best lessons.
Why
Realschool
Convenience of learning online anywhere
Real-time lessons allow for interaction
Practical lessons from the real-world experts
More affordable than business school
No textbook theory
Choose your own learning path