Leadership skills to advance your career
28 Sep 2023
02:45 AM to 03:45 AM
(GMT+20:00) New_York
What you'll learn from my class are some key pointers on the following: - Understand your motivational drivers, emotional intelligence, and communication methods to establish a personal leadership style - Apply or adapt your leadership style to meet specific challenges - Coach colleagues and share feedback in ways that enable them to develop and deliver - Handle stressful and demanding leadership situations - Take charge of your professional development as you navigate the challenges of transitioning from an individual contributor to a leader
About The Instructor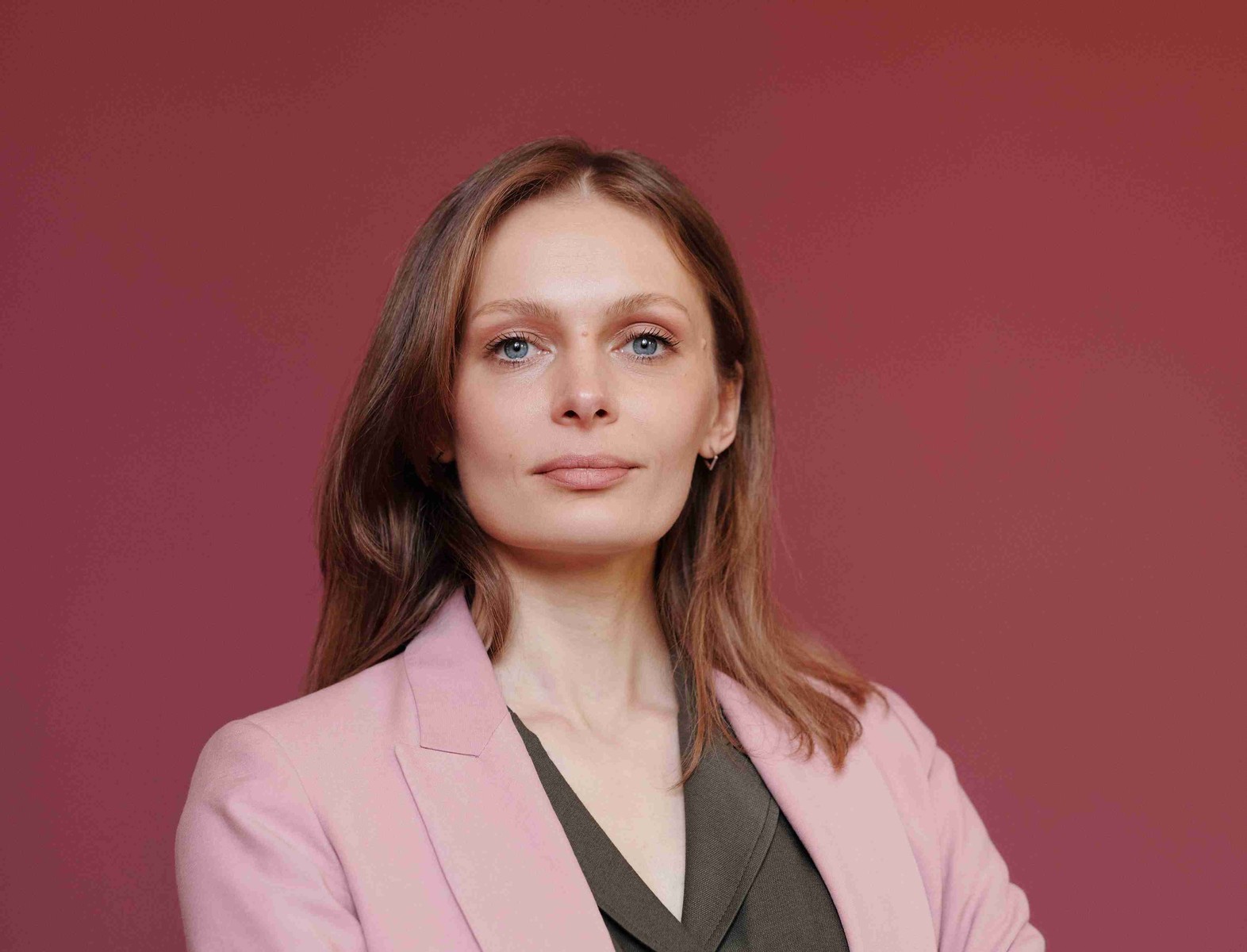 Job Title
Leadership Coach
Industry
Human Resources Services
Instructor Bio
Edmonda Dantes is a certified co-active coach specializing in leadership & team development and creating winning business cultures. With an extensive global experience with Siemens for 18 years she has delivered multiple successful leadership and culture change programs. Having spent 15 years working with diverse cultures in Asia, Edmonda has significant experience in enabling effective leadership capabilities and developing high performing teams for sustainable business results.
Edmonda has provided various development solutions to a wide portfolio of clients:
* Design and implementation of Siemen's global senior leadership program with focus on conscious and intentional leadership during times of disruption.
* Facilitation of team coaching for multinational pharmaceutical client to enable greater team collaboration.
Multiple executive coaching engagements ranging from C-suite to emerging leaders.
Edmonda strongly believes life is to be fully lived and enjoyed, both privately and professionally, and strives to help her clients do the same. Edmonda is Italian/Peruvian and lives in Singapore.