Implementing DEI practices in your organization
18 Nov 2023
09:00 AM to 10:00 AM
(GMT+19:00) New_York
According to McKinsey, companies with greater gender diversity are 15% more likely to show higher financials compared to their respective national industry medians. Organisations in the top quartile for ethnic/cultural diversity on executive teams were 33% more likely to have industry-leading profitability. I will share some of my own lessons on how to: * Build a sustainable DEI strategy which leads to a diverse workforce and an inclusive workplace * Discover different ways to build actionable and measurable DEI goals * Drive business value by implementing a sound DEI strategy across your organisation * Improve the perception of the business and brand for stakeholders that can bring in increased revenue, more customers, and higher profits
Diversity, Equity & Inclusion
About The Instructor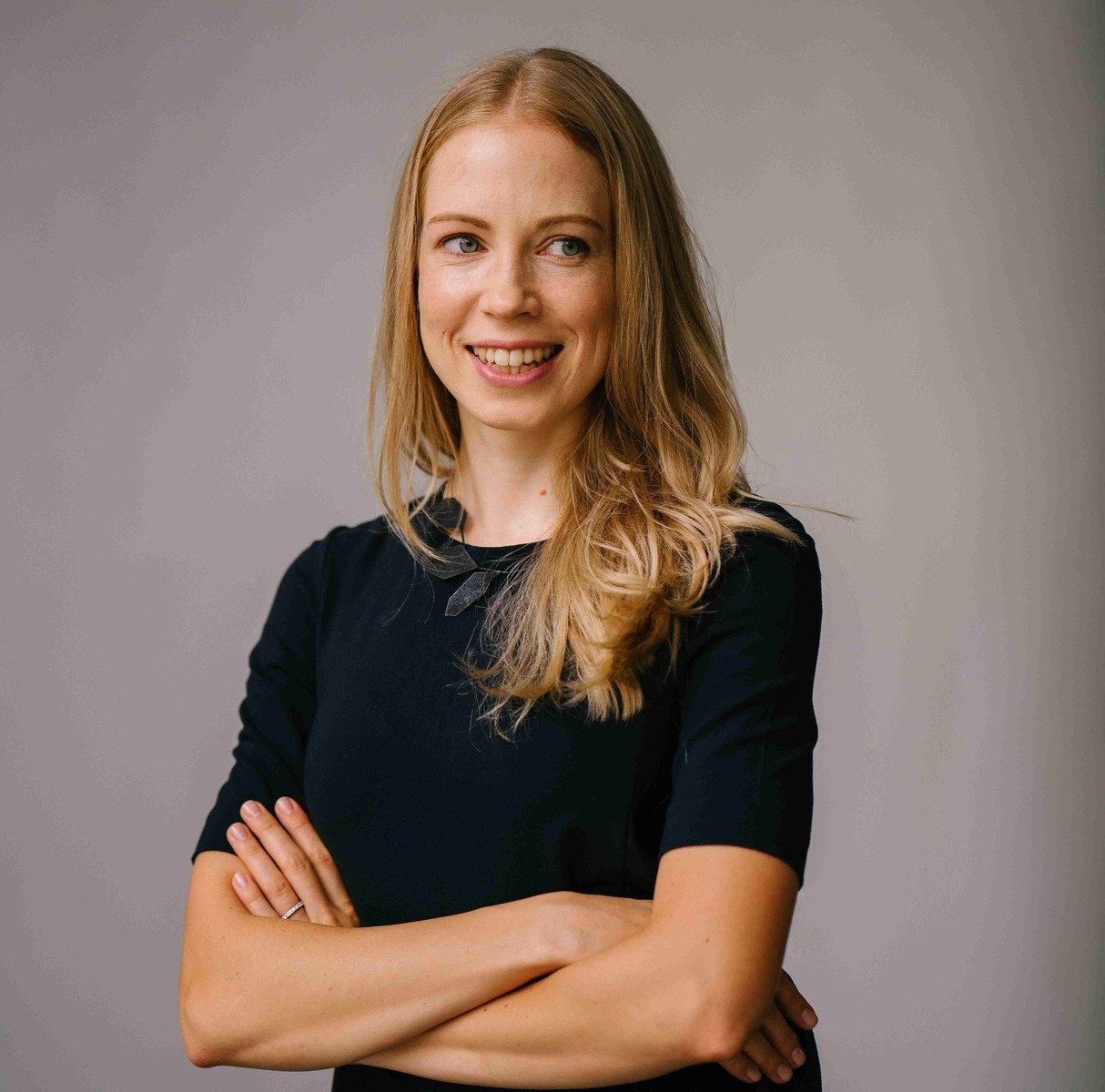 Job Title
Head of Diversity, Equity & Inclusion
Company
Johnson Pharmaceuticals
Industry
Pharmaceutical Manufacturing
Country
United Arab Emirates
Instructor Bio
Linda McDorr is an accomplished business executive with significant experience in general management, marketing, sales, commercial operations, and human resources. She currently serves as Head of Diversity, Equity & Inclusion at Johnson Pharmaceuticals in UAE, and is responsible for advancing the company's diversity, equity and inclusion (DEI) outcomes, strengthening DEI capabilities, and driving growth through innovation.
Prior to this role, Linda held a variety of leadership positions across Johnson Pharmaceuticals including Vice President, Sales & Marketing; Vice President, Commercial Analytics, Development & Operations; and Vice President, Global Performance & Development. She has been recognized for her ability to exceed business results, deliver innovative solutions to complex challenges, lead global change, develop people for optimal results and drive diversity and inclusion global outcomes.
Linda is a sought-after speaker and thought leader on advancing DEI to drive business performance and results. Linda also serves as Chair of the Business Roundtable Diversity, Equity, and Inclusion Working Group.
Linda holds an MBA from Wharton, University of Pennsylvania.